Joe Root says that the aggressive Cricket that England is playing is good, but, that shouldn't be the way they play all the time.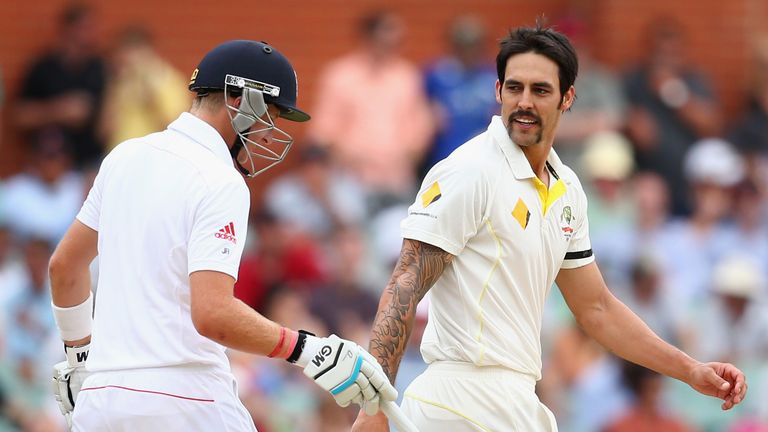 They should be prepared to buckle down as well if that's what time demands.
While Root acknowledges that England has won aplenty in the recent times playing aggressive Cricket, he believes aggression has also cost England some games.
Root is of the view that if there is a situation where you are out of the game and can't win, but, can force a draw, there is no point showing aggression in that situation because the aggression is not gaining you anything there.
You can talk about aggression and entertainment as much as possible, but, at the end of the day, your goal is also not to be on the losing side and the supporters don't want you to be on the losing side either.
There have been certain occasions of late when England has failed to grind for 3-4 sessions to save a match because they have lost their grinding ability in their bid to play aggressive Cricket. However, Root opines that grinding is as important for test players as shot-making.
Root's comments appear to be contradicting the comments of the certain top officials of the England board who have been saying for past some time that there is going to be emphasis for the England side to be aggressive and not to be boring.
It should, however, be noted that Root is not completely against aggressive Cricket. He is pretty clear that aggression should be there in general and it will be there under his captaincy, but, whenever there is a need to put the head down, he would want the team to be able to do that too.