Craig Kieswetter had a great career as a cricketer and he will remain a hero in the hearts of his supporters and family. Although, he took retirement from cricket due to an injury, Kieswetter's potentials will not be forgotten. The Somerset wicket keeper was playing in a County Championship game on July 2014 against Northamptonshire as he got struck in the face by a bouncer. It in turn landed between the visor and grille on his head guard. Kieswetter's cheekbone was fractured and nose broken which compelled the cricketer to consider retiring from the game. However, he did return to action before the season could end. He was impacted by vision issues and had to take a break to recover from injuries.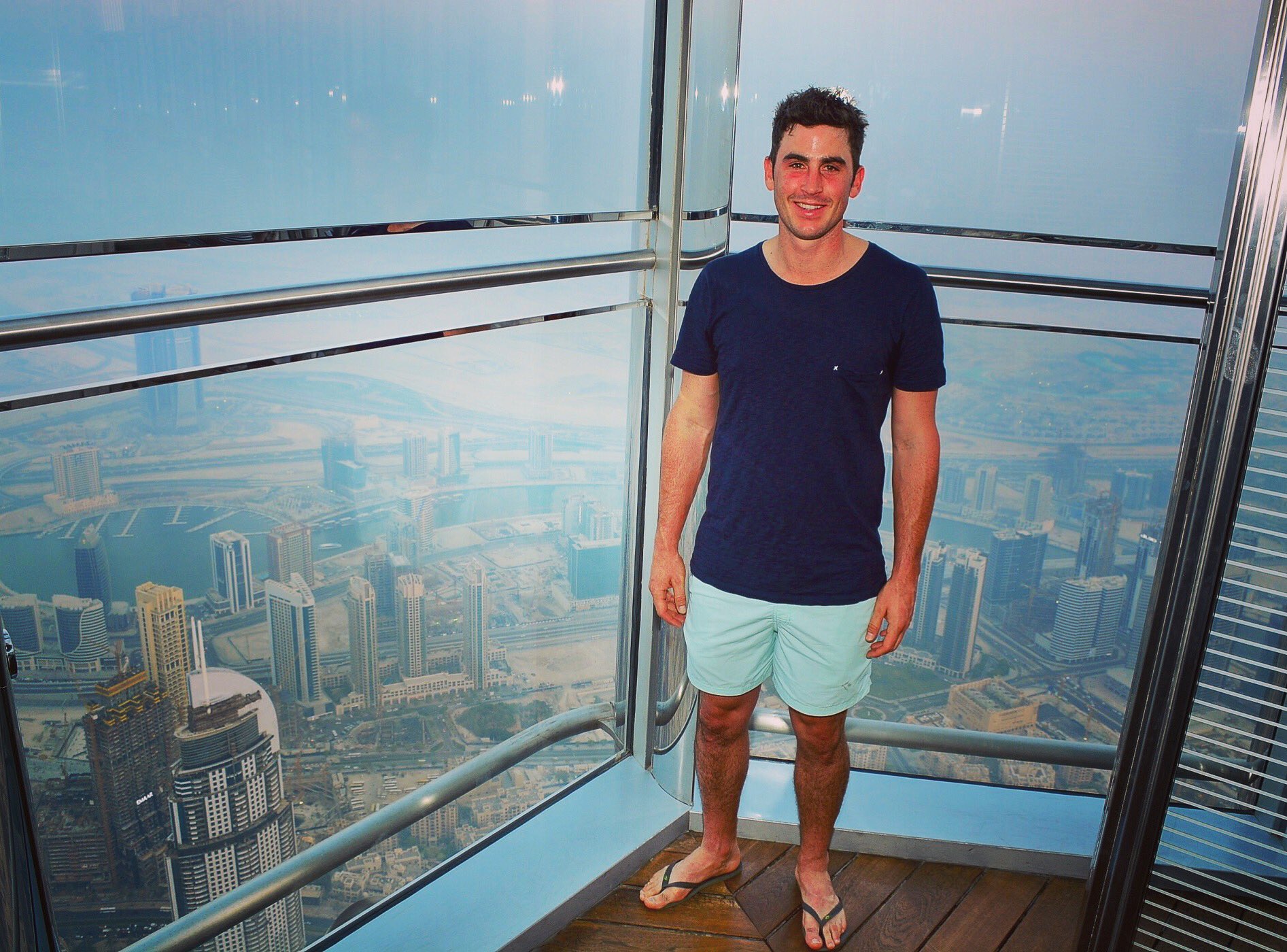 The announcement of his retirement was made in 2015. It was not a happy moment for him as he had to let go his promising career, which had brought him several England cups in ODI and Twenty20 series.
For a sportsman, it is indeed difficult to cope up with life post a shining career. While some find it hard, but for the 29 year old Craig Kieswetter, salvation came in the form of golf and racing. He is quite enjoying his new career as a golfer after retiring from cricket. Kieswetter has begun his new life as a professional golfer and has played 3 tournaments post achieving victory on the 3rd tier MENA Tour in North Africa and Asia. He decides to lead a normal life so as to earn decent income. He would love to get on the European Tour and is pretty sure that he would love doing that. The Somerset wicketkeeper is leaving his 2nd dream and wishes to make the most of it. He is preparing hard as professionally as he did in cricket.